Our Staff
All Staying Alive Fitness Instructors are certified in CPR. We have a defibrillator on site. Our gym adheres to the highest level of safety- and hygiene standards in the industry. Emergency preparedness is part of the safe and healthy environment we proudly offer our clients. Our Business is a Member of Can Fit Pro.
---
Our Instructors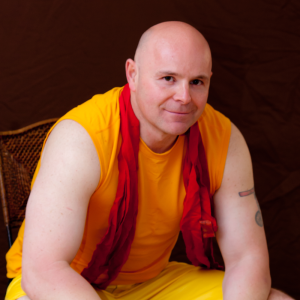 Terry McCann
Terry has always made fitness a part of his life.  He's been personal training clients for over 20 years and is now a Personal Trainer Specialist. He has played up to Junior and Senior A hockey in his home province of Newfoundland.  He's competed in 48 hr. Adventure Races, Mountain Bike Races, Ultra Trail Running events and Triathlons.
Terry's passion is to bring out the best in his clients.
In his down time he enjoys walking his 2 dogs, in-line skating and kayaking.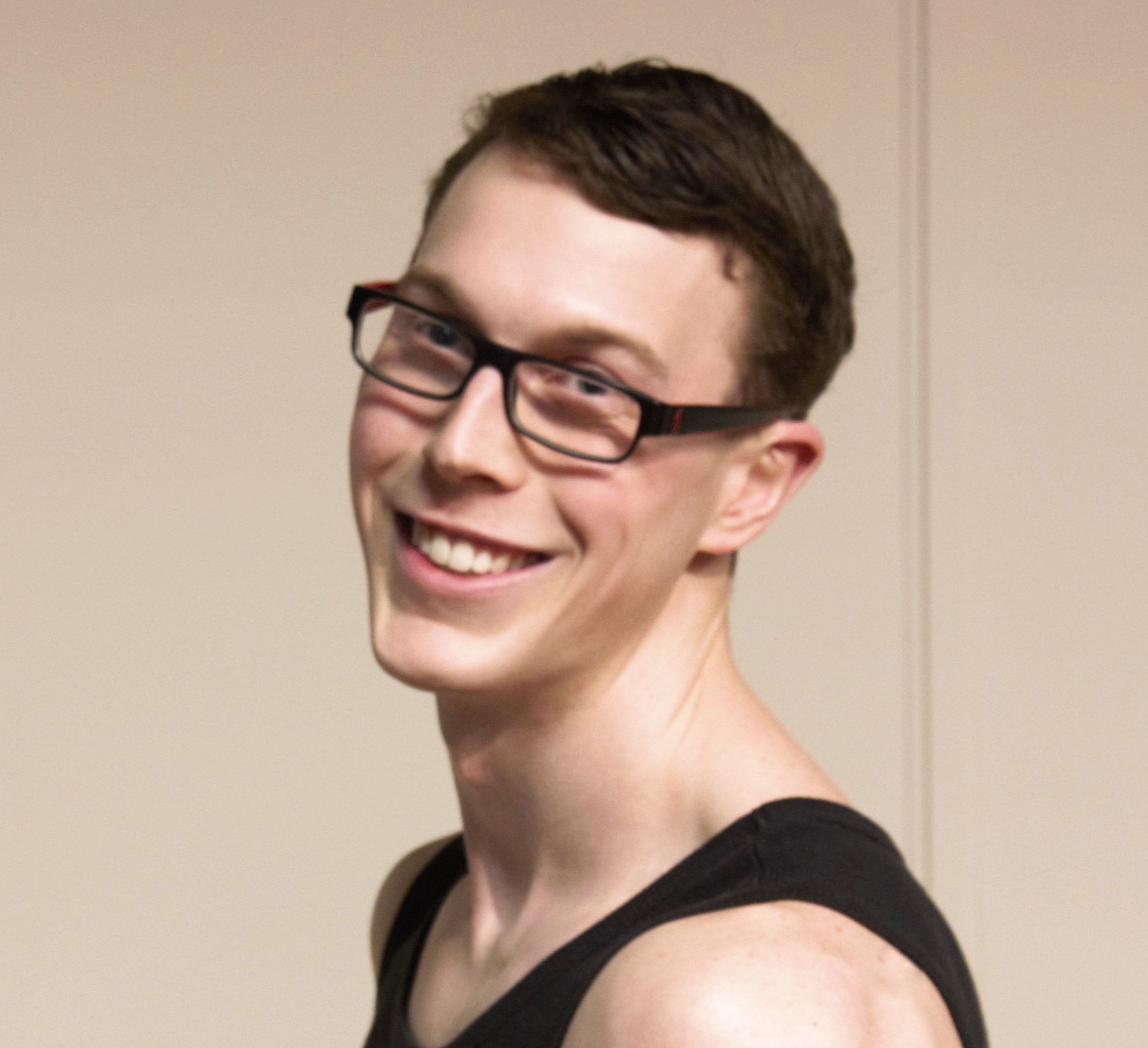 Adam Andrews
Adam Andrews is the head personal trainer and a fitness instructor at Staying Alive Fitness. He has been training clients and instructing group classes since 2013. Adam graduated with a diploma from Conestoga College's Fitness and Health Promotion program. He is CPR and AED Certified and is a Level 3 Kickboxing Specialist with Fitness Kickboxing Canada.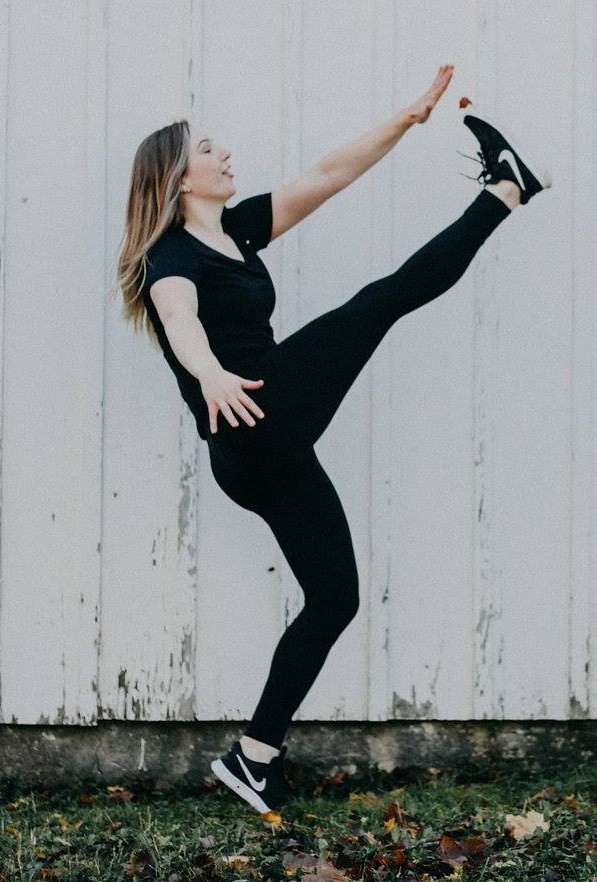 Jessica Deeth
Jessica is a Certified Personal Trainer through the Canadian Society of Exercise Physiology after obtaining her Fitness and Health Promotion diploma from Niagara College in 2015. Jessica just recently completed her Bachelor's of Applied Science degree specializing in Kinesiology at the University of Guelph-Humber and will be taking on the Registered Kinesiologist exam this coming April 2018. She has trained and worked with a wide variety of demographics including children, athletes, 1-on-1, group fitness setting and general population. Jessica currently works as a chiropractor's assistant, fitness instructor and has a great passion for incorporating fitness as a preventative and rehabilitative lifestyle habit.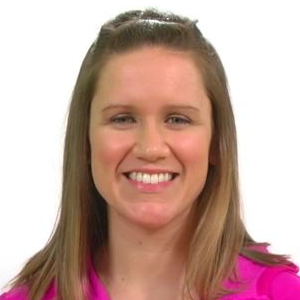 Jenn White
Jenn joined Staying Alive Fitness in May 2008, during her first year of university.
Physical activity has always been a part of her life, both through sports and involvement at the gym. Jenn is a Certified Synchronized Swimming instructor (Halton Hills Association of Synchronized Swimming) and has received her trillium 10 level. She has coached and competed in both group and solo routines all over Ontario. Jenn has grown up in Georgetown but is very thankful for her opportunity to work in Acton at the Club because of the strong friendships she has built both with staff and with the members. Jenn teaches various classes at the gym including Butts n' Guts, pilates/yoga and spin/strength/stretch and she enjoys working one on one with clients.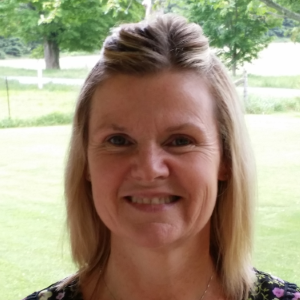 Rebecca Boyington
Rebecca is a 250 hour certified yoga instructor, and has since accumulated over 700 hours combined experience involving further classes and workshops, as well as teaching time. She remains passionate and excited for more, as she understands that yoga is an ongoing education.
She has been practicing yoga for over 20 years, and continues to be astounded at the calmness and balance it brings to everyday life.
One of the most important things it has taught her is that yoga is about transformation, not perfection. This is key to reaping the benefits from your own personal practice.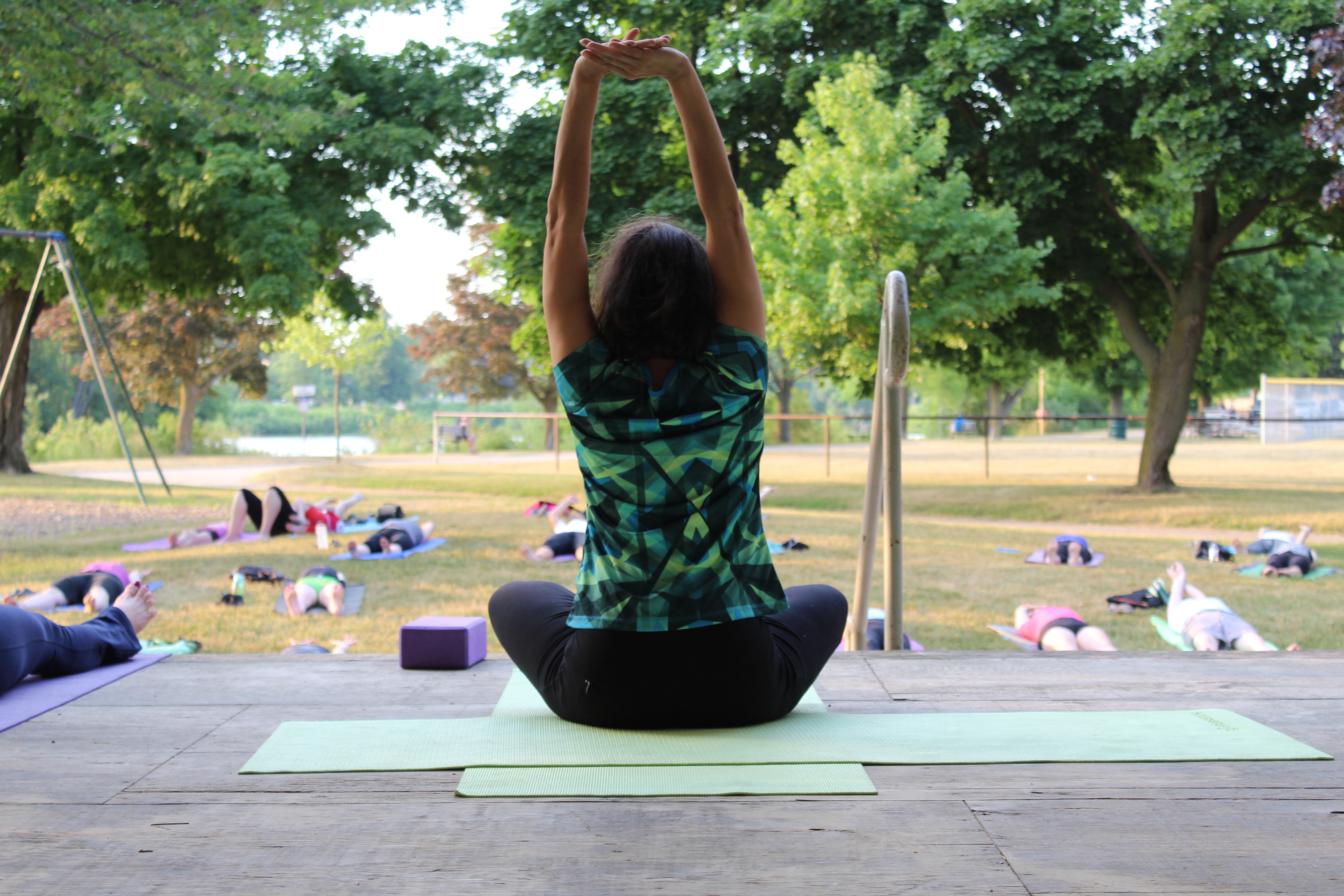 Renita Lobo
Renita is a Certified Personal Trainer and Group Fitness Instructor. She started yoga training in 2005 at the International Sivananda Yoga Centre that teaches authentic Indian Classical yoga as a mean of achieving physical, mental and spiritual well-being. Her 800 hours of advanced yoga training included 8 to 14 hour days of daily Hatha Yoga practice, meditation, and academic instruction. This former professional dancer has performed in the biggest Bollywood films, and on stage with Richard Gere and Sting. She is currently teaching Chocolate Yoga at Staying Alive Fitness which is a new yoga concept to help release endorphins and relieve stress. The class is demanding but Renita expertly coaches all levels through the experience.